Be kind to everyone to the best of your ability
:
Where the studio racks are on 01/01/2022
Click on to see video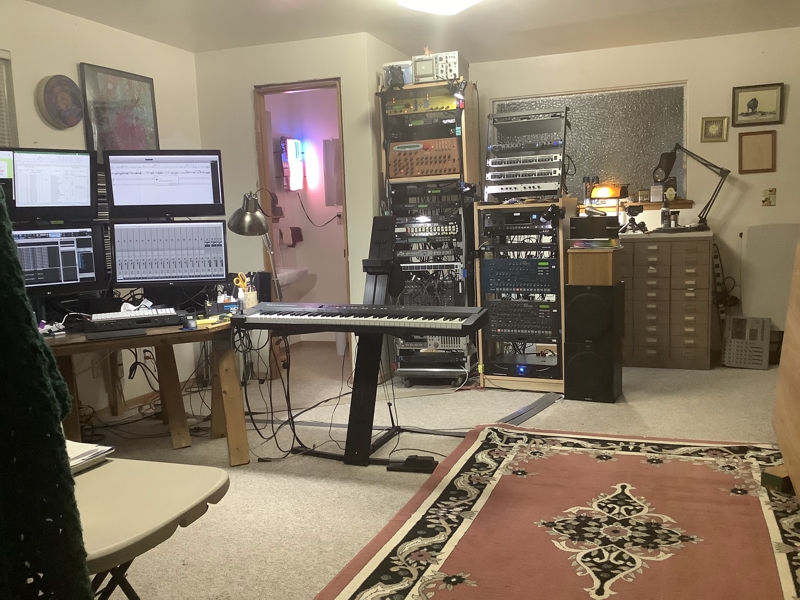 :
Listen to some of my pieces.
:
2021
:
An Avant Garde session 2020.
:
:
Movie score sketch submitted for a sports movie that starts on Opening Day 1953 in Louisville Kentucky at Parkway Field. The Director wants "to hear and feel the bubbling simmer of excitement" The scene is a warm and slightly humid day. The two primary characters, both young rookies, are walking to the field approaching the players entrance for their first game... I'm allowed to submit no more than 30 seconds of audio. I submitted 25 seconds. I don't get to read the script or see any film.
:
2020
Half Past Three Sixteen to Five 3:40 (MP3)
:
11/05/2015
:
Copyright Number; PAu000977248 1987, PAu002336305 1998
The Way You Look At Me 6:53 (WMA)
The Way You Look At Me 6:53 (MP3)
The Band's Favorite Song 12:16 (WMA)
The Band's Favorite Song 12:16 (MP3)
:
:
:
:
Keeping toasty in the winter.
Welcome
Click picture to enter.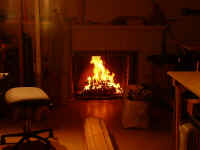 :
Email me at- Ray at synthmind dot com
Site Server http://order.1and1.com/
NSA Tested and Approved
This website was started on February 8th 2005.
: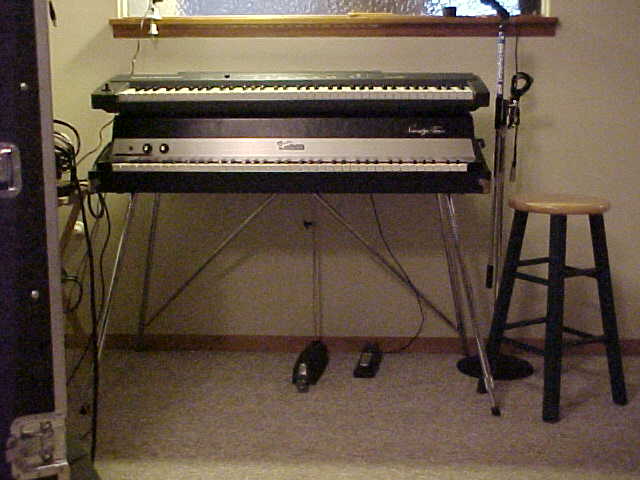 :
:
Copyright 2021